How far in advance should I book my session?
I recommend that clients book their shoots 1-2 months in advance, with the exception being engagements (3-4 months) and weddings/elopements (6 months-1 year). All shoots require planning before the execution takes place. Let's face it, we are all busy and I want to make sure that I can shoot with you if you so desire.
As your photographer, I'd like to get to know you a bit more. Figuring out your vision and ideas so that when shoot day comes you are ready to shine bright and beautifully.
How do I book you?
Feel free to peruse my entire website to make sure that I am the right photographer for you. Envision what it might be like working with me. Please make sure that you see my investment page also. Once you've done all of that, send me an inquiry via my website OR shoot me an email. I will make sure that I respond to you as soon as I can.
I'll provide answers to all of your questions and hopefully we can get you booked for a session ASAP.
A non-refundable deposit will be due at the time of booking to reserve your session with me. The remaining balance must be paid 24-48 hours prior to date services will be rendered.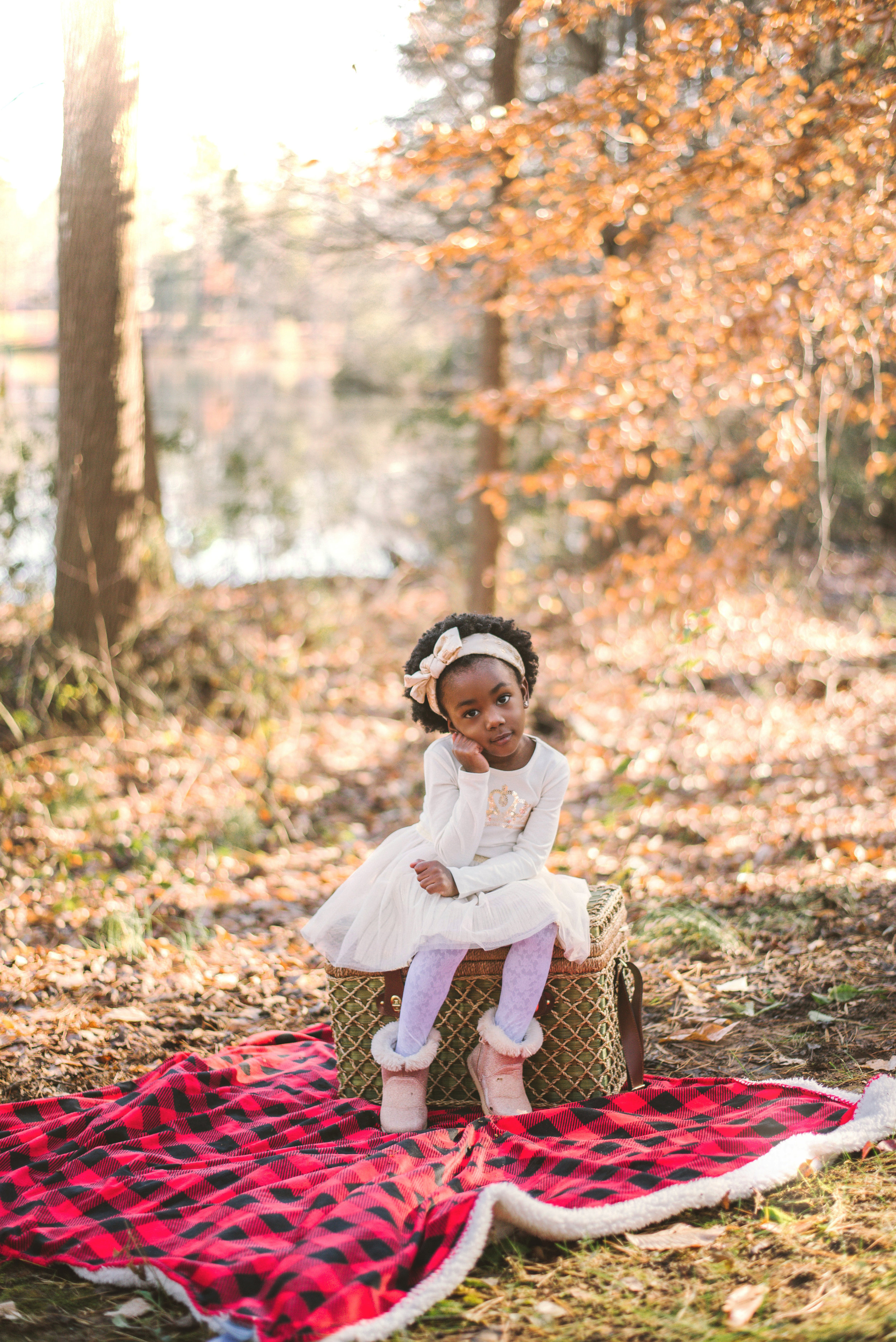 Do I deliver raw photos?
Most seasoned photographers have received this question at some point in their career. Rest assured that my peers and I will always have the same answer - NO. I do not send clients raw photos. Photos are edited to ensure pristine quality.
What is your turnaround time?
Generally, most photos are returned to clients within 10 business days. Engagements are returned 2 weeks after shoot date. Weddings and elopements are generally returned after 4 weeks. I understand that clients get super excited to see their photos, especially weddings/elopements/engagements, but understand that I want to send you something that not only you will be in love with, but something that I can be proud of. I put my heart and soul into my craft and I need that to show.
Please be respectful of my editing time and process. Let me make sure that whatever special moment I am capturing for you, transcends time. Why? Because beautiful moments should never end.